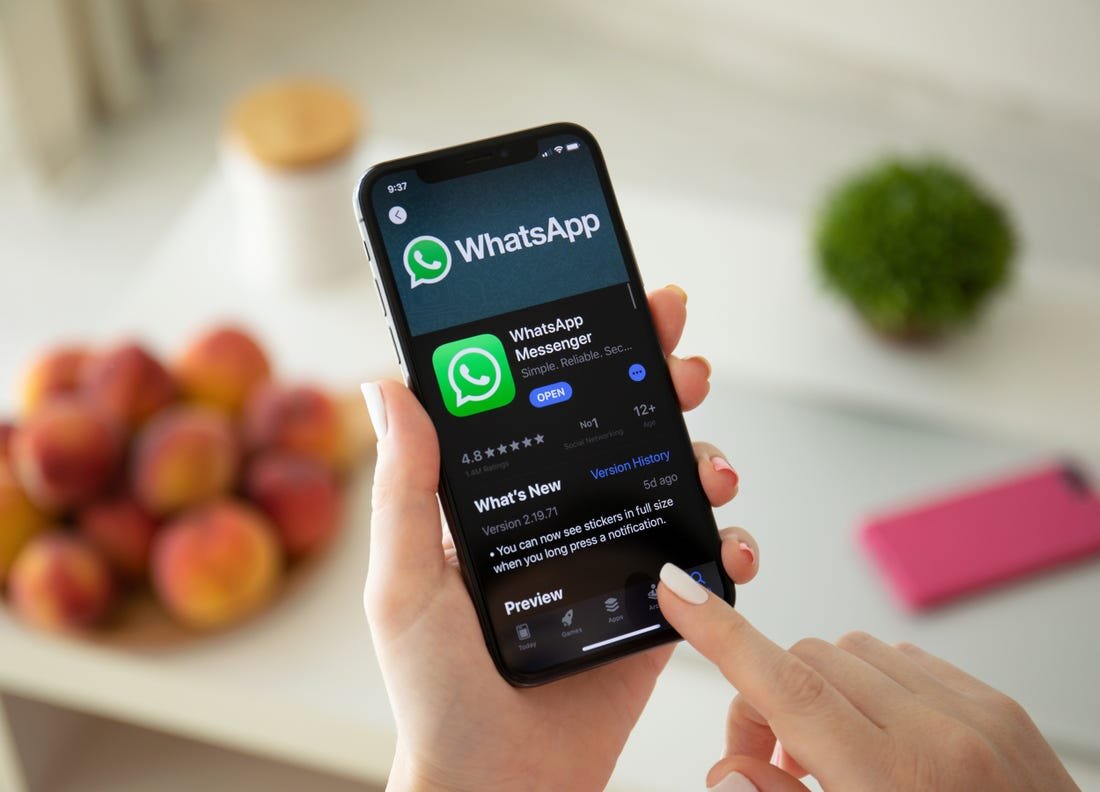 With the Force of Whatsapp Marketing Services.
Get more business leads and customer satisfaction with our Whatsapp messaging services. Our Low Cost, Fast & Effective bulk WhatsApp marketing service gives your business a better way to connect with your customers and prospects.
A cross platform app that lets you reach a large consumer base at no time in a positive manner.
Whatapp marketing enables brands to reach a subscriber base of 900 million that no other marketing tool offers.
You get the opportunity to represent your products in not only text form but also through rich-media in WA Campaigns.
The broadcast list feature of Whatsapp enables you to send multiple messages to a large audience of contact list without the need of selecting them manually.
Fastest marketing toll that reaches maximum audience at minimum time unlike other marketing tools.
Whatsapp Marketing services
Higher reach
we have special saved contact list of thousands Whatsapp users dedicated to each sector who will receive your marketing message. This segregated list of users enables us to deliver messages to the potential target users only.
Effective message design
Send your message in a most attractive and eye catchy style to your target audience as we use effective message designs.
Multiple media format
we offer you the flexibility of choosing your advertisement format. Get WA advertising with Texts, Images, Videos and vCards.
Extensive research
In order to identify your potential buyers, we ensure to carry out extensive research. Research helps us to target maximum potential clients and design message accordingly.
Performance Tracking
We extend comprehensive performance report to customers depending on the delivered message, read message and sent messages. This will help you to identify the success of message rate.
Budget packages
With Dizitude, you get the opportunity to get access to maximum marketing benefits at a minimum rate.