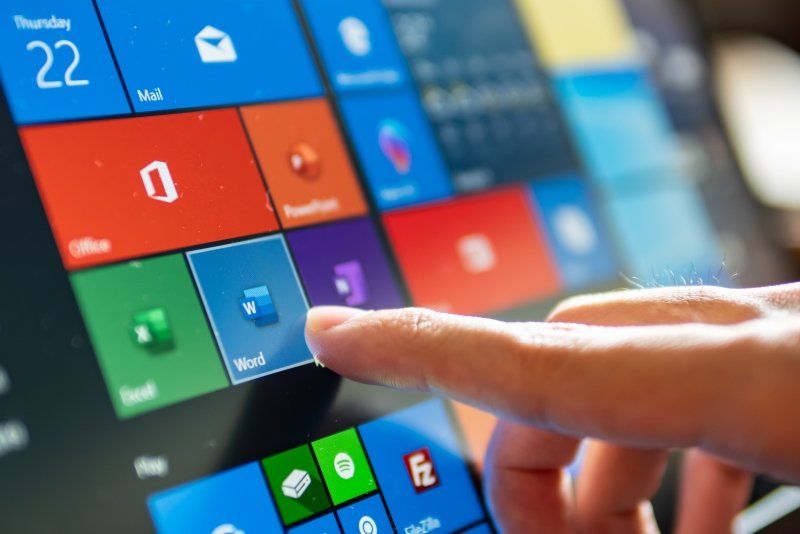 Boost office productivity & multiply business returns
Microsoft Office 365 cloud solution
Transform your enterprise into a digital workplace. Microsoft Office 365 is a house of several applications and services that will make your workspace intelligent, connected and digitally empowered.
Dizitude offers seamless Office 365 service packages crafted for your exclusive business needs to help establish Office 365 in your workplace. We are your one stop solution for Microsoft Office 365 Needs.
Microsoft Office 365 cloud solution
Recognizing the Right Plan
Office 365 comes with different plans for varying needs. We will find out the right plan for your business.
Setup & Deployment
Our experts will help you in setting up Office 365 to match your business needs. This will enable us to cut down your transition time.
Migration
Our office 365 migration experts will customize Office 365 services as per your business, transfer your existing domain, and configure DNS services.
Support
We extend Online training session for Office 365 administrators within your organization to ensure you get the desired support. From extending basic information to escalation of tickets, we will be there to support you.
Training
When you migrate to Office 365, we extend complete professional training services to you. From configuring user accounts and Office 365 licenses to appropriate security permissions for Office 365 users and mailboxes, we do everything.
Billing
Whatever payment mode you choose, we offer host of payment options with best and customize deals when you make purchase of Microsoft Office from Dizitude.
Onsite or Remote Setup
We provide onsite configuration of your workstation at your office location or through remote session. This service is inclusive of 30 days support for workstation setup issues.
End User Training Sessions
Capitalize on your investment in Office 365 with customized training sessions conducted exclusively for your staff. We organize hourly web training session that involves easy access to Office 365 Learning Center.
Active Directory Federation
Dizitude will configure your current Active Directory operation with Office 365.
Why to enable Diztude deploy Office 365 for you?
Office 365 consultants
We firstly review your existing infrastructure and find out optimal Microsoft Office 365 strategy suitable for your business. We ensure to provide best solution regarding any questions you have about Office 365.
Turn Key Solutions
We offer turnkey Microsoft Office 365 services and packages to enable you impeccably transit with zero downtime from your current on-premise infrastructure or hosted provider to Microsoft Office 365 cloud offering.
Flexible Support Options
Our support options are completely flexible. The choice is yours, either to pick from: Do It Yourself (DIY), let your Enterprise IT department make use of our guidance during use or allow us to provide A to Z transformation service to the Microsoft Office 365 cloud.
Office 365 Support
Our services are backed up with our stringent support. We ensure to give 30 days of support to our mailbox migrations and office setups.
Exclusive Offers
Apart from having Office 365 expertise and providing unmatched customer service, Dizitude offers several promotions and discounts designed especially for Office 365 clients and deep discounts for nonprofits.