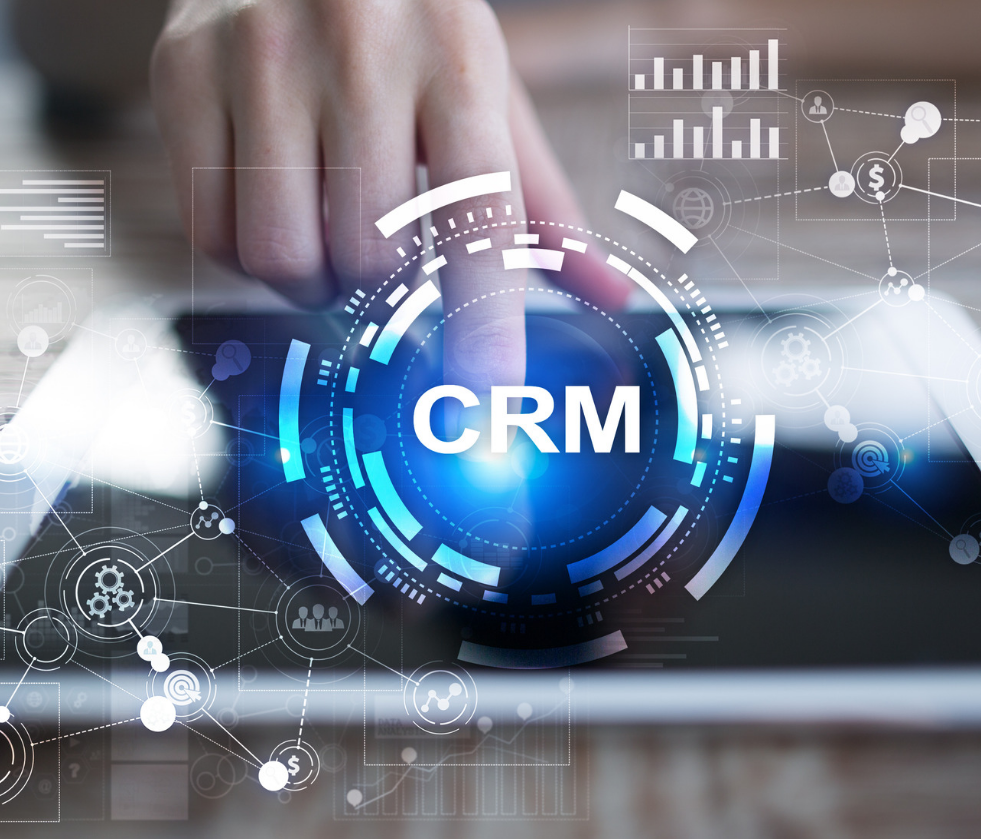 We Provide
CRM & LMS Solutions
Dizitude specializes in offering CRM & lead management software solutions ( i.e. development, customization, implementation and training ) which help businesses to manage leads by marketing automation tools and nurturing leads using emails, SMS & whatsapp, schedule meetings, tracking calls, activities & task done on leads and deals history everything from one central repository.
Our Key Service Offerings
Lead Generation and Management
Dizitude offers custom lead generation and management solutions to businesses of all size and kinds, including cloud platforms, mobile applications, and white label software.
Our highly competent team of experts use lead management tools such as status updates/checks, content management, lead response management solutions, follow-up automation, and more in order to integrate into your Lead Management Solution software.
We provide lead capture solutions for both offline and online channels. Our lead capture solutions include trade shows, email marketing, print publications, call centers, and social media.
Our custom lead tracking solutions enables us facilitate tracking of lead management record, sales pipeline, and customer retention. We keep strict check on the success of your campaigns as we create tracking solutions for sales teams' activities along with custom analytics.
Why CRM & LMS is vital to business Success?
At Dizitude, we enable you to track every interaction you have with your customer and transform that data into reports which helps in forecasting your business trends. We aid businesses in flourishing meaningful business relationships using Dizitude's contact management software solutions.
Lead Management Database
We develop lead management databases for the purpose of storing lead data which includes the configuration of lead management workflows, lead tracking features and pipeline management.
Lead Tracking Integration
We ensure to integrate lead data capturing with tracking and analytics applications for managing activity/behavior tracking, lead source tracking, scoring, and distribution and segmentation.
Lead Software Programming
We are expert at performing lead software programming which involves lead scoring and segmentation applications like qualifiers, custom attributes, and categorization algorithms.
Lead Management CRM
We create lead management CRM software solutions specially customized for your business requirements such as personalized marketing outreach, content creation & distribution tools, CRM system integrations and sales cycle tracking.