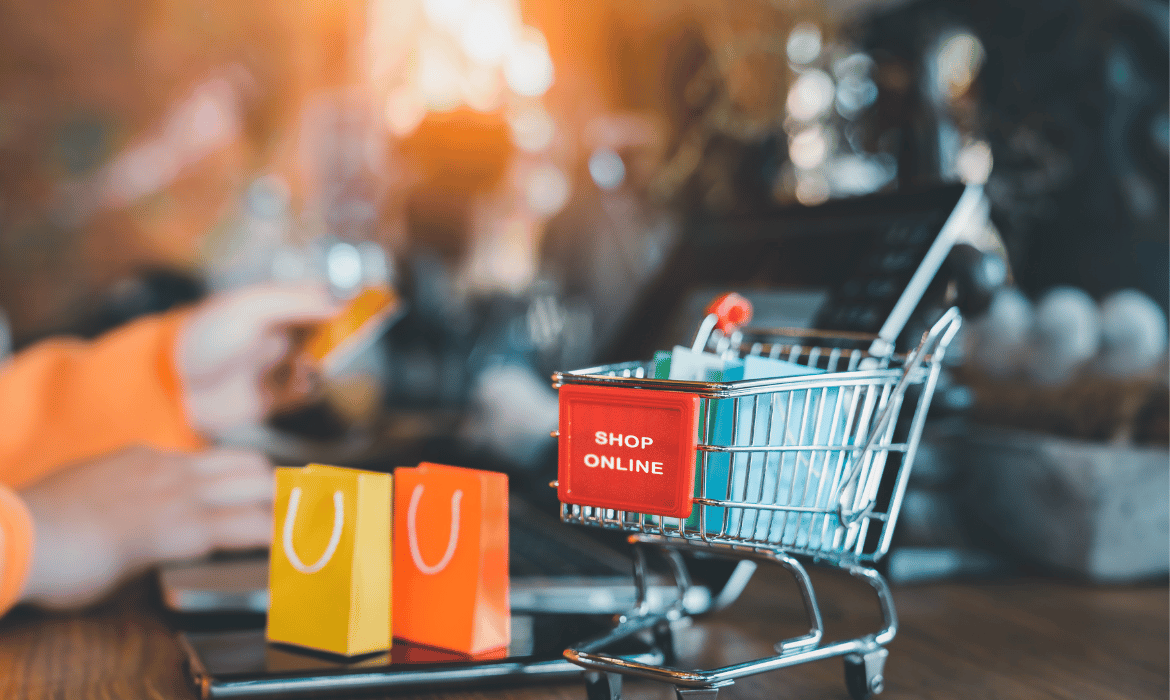 Performance marketing is a results-driven marketing approach that focuses on achieving specific, measurable objectives and optimizing campaigns for maximum efficiency and effectiveness. Unlike traditional marketing methods that primarily rely on impressions or brand awareness, performance marketing emphasizes tangible outcomes and the return on investment (ROI) generated from marketing efforts.
The main objective of performance marketing is to drive desired actions or conversions, such as sales, leads, clicks, app installations, or sign-ups. It shifts the focus from simply generating awareness to driving measurable results that directly impact a business's bottom line. Performance marketing strategies are designed to deliver quantifiable outcomes and demonstrate a clear correlation between marketing activities and the desired actions taken by consumers.
This approach employs various tactics and channels, including search engine marketing (SEM), affiliate marketing, email marketing, social media advertising, and content marketing, among others. Key performance indicators (KPIs) are established to measure the success of campaigns and evaluate their impact. These KPIs may include conversion rates, cost per acquisition (CPA), return on ad spend (ROAS), click-through rates (CTR), and customer lifetime value (CLV).
Performance marketing provides businesses with the ability to track, analyze, and optimize campaigns in real-time. By leveraging data and analytics, marketers can identify which channels, creatives, and targeting strategies are most effective in driving conversions, allowing them to allocate resources strategically and continually refine their marketing efforts.
Here's how performance marketing contributes to the growth of e-commerce businesses:
Cost-effective advertising: Performance marketing typically operates on a pay-for-performance model, where businesses only pay for the desired actions achieved. This cost-effective approach ensures that marketing budgets are spent on actual results, such as conversions or sales, rather than simply on ad placements or impressions.
Targeted audience reach: Performance marketing allows businesses to target their ads precisely to relevant audiences based on demographics, interests, online behavior, or previous interactions. By reaching the right audience at the right time, e-commerce businesses can maximize the chances of driving conversions and sales.
Conversion optimization: Performance marketing focuses on optimizing the conversion funnel, from the initial click to the final purchase or desired action. By continuously analyzing data and testing different strategies, businesses can refine their campaigns to improve conversion rates and overall performance.
Measurable and trackable results: Performance marketing relies heavily on data and analytics. E-commerce businesses can track and measure key performance indicators (KPIs) such as conversion rates, cost per acquisition (CPA), return on ad spend (ROAS), and customer lifetime value (CLV). These insights provide valuable feedback to optimize campaigns and allocate resources effectively.
Scalability and flexibility: Performance marketing allows businesses to scale their campaigns based on budget, demand, and performance. It offers flexibility to adjust targeting, messaging, and ad placements to optimize performance continuously. As e-commerce businesses grow, performance marketing can be scaled up to reach larger audiences and achieve higher sales volumes.
Remarketing and personalized targeting: Performance marketing enables e-commerce businesses to implement remarketing strategies, reaching out to potential customers who have shown interest but have not completed a purchase. By delivering personalized and relevant ads based on their previous interactions, businesses can increase brand recall, engagement, and conversions.
Partnership with affiliates and influencers: Performance marketing often includes partnerships with affiliates or influencers who promote products or services to their own audiences. This form of collaboration can expand brand reach, tap into new markets, and leverage the trust and influence of these partners to drive conversions.
Performance marketing has revolutionized the e-commerce industry by offering a results-oriented approach that aligns with the digital landscape's demands. From precise audience targeting and conversion funnel optimization to data-driven decision-making and strategic collaborations, performance marketing has proven to be a game-changer for businesses. By leveraging the power of performance marketing, e-commerce businesses can achieve substantial growth, increased sales, and a competitive edge in the dynamic online marketplace. Embracing this strategy and staying agile in the ever-evolving digital landscape will pave the way for continued success and long-term sustainability in the e-commerce realm.
Unlock the potential of your e-commerce business with Dizitude's team of performance marketing experts. Contact us today and elevate your online success to new heights.