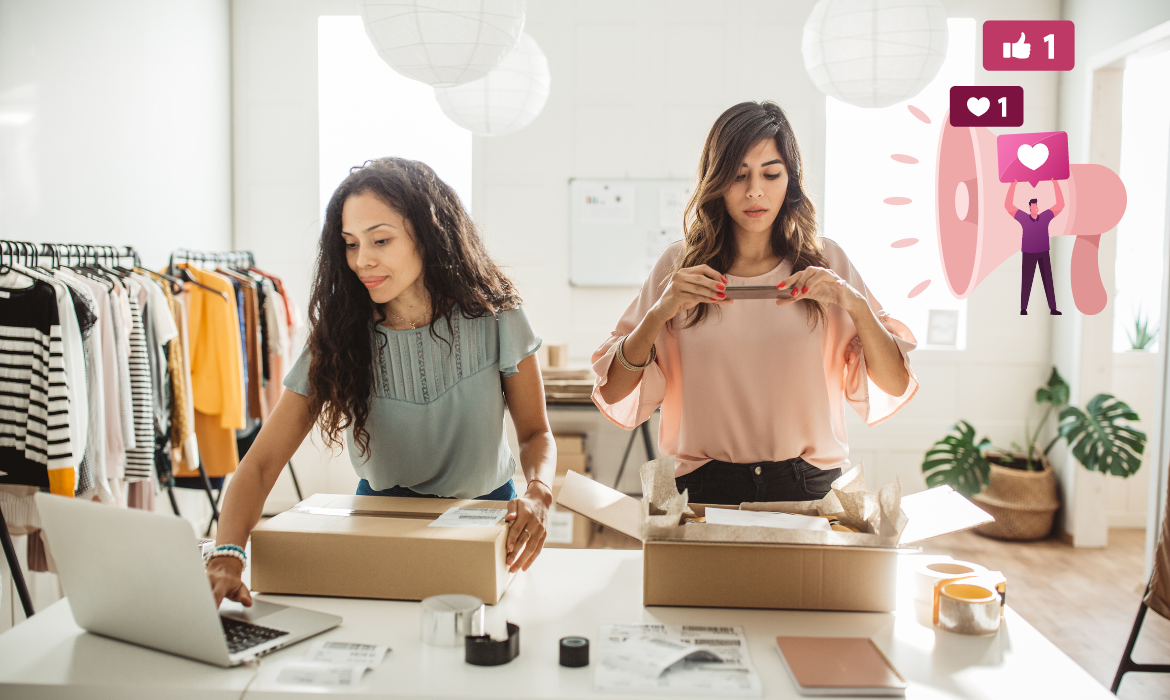 Social media marketing can be a powerful tool for businesses of all sizes to reach and engage with their target audience, increase brand awareness, and drive sales and conversions.
Increased Brand Awareness: Social media provides a platform for small businesses to reach a wider audience and increase brand awareness.
Increased Website Traffic: Social media can drive traffic to your website through links to your blog or product pages.
Improved Customer Engagement: Social media allows for direct communication between businesses and their customers, improving engagement and building stronger relationships.
Cost-Effective Marketing: Social media marketing can be a cost-effective way for small businesses to reach their target audience compared to traditional marketing methods.
Targeted Advertising: Social media platforms allow for targeted advertising, ensuring that your message reaches the right audience.
Increased Sales: By using social media to promote your products or services, you can increase sales and revenue for your business.
Competitive Advantage: Social media can give small businesses a competitive advantage by allowing them to compete with larger companies in their industry.
Real-Time Customer Feedback: Social media allows businesses to receive real-time feedback from customers, helping them improve their products and services.
Improved Customer Service: Social media provides a platform for businesses to provide customer service and address customer concerns in a timely manner.
Data and Analytics: Social media platforms provide data and analytics that allow businesses to track the effectiveness of their marketing efforts and make data-driven decisions.
Overall, social media marketing can provide numerous benefits for small businesses, helping them increase brand awareness, drive website traffic, engage with customers, and ultimately increase sales and revenue.